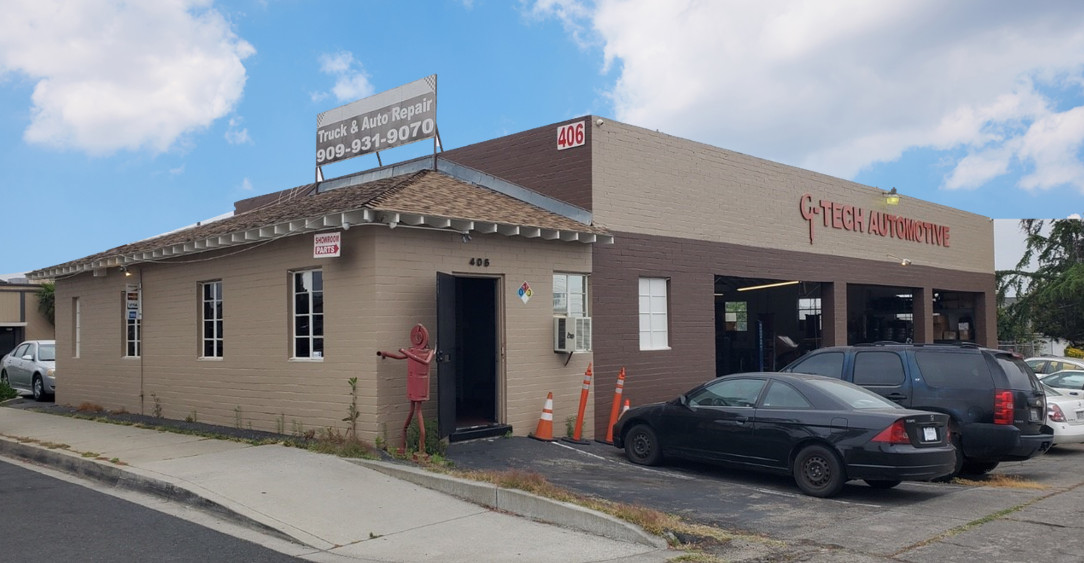 Truck Repair and Auto Repairs
​Truck Repair and Auto Repair by G-Tech Automotive. Top auto mechanics for services that include oil changes, transmission repairs, engine repairs, tire repairs, new tire sales,  brakes repair, exhaust pipe repair, electrical repairs, suspension repairs, lift kits, level kits, batteries replacement, auto accessories, auto oil change, auto electrical repairs and much more. 
We offer service for most car and truck brands, domestic and foreign.  We provide quality work at honest prices.  That's our commitment to you!
Call Your Local Upland Auto Repair Shop.
Need to schedule an Appointment call now.
Inspections, Diagnostics and Maintenance

Truck and Auto Repair Service
Customers come to us for a variety of auto and truck services. G-Tech Automotive offers a range from basic maintenance to heavy repair and customization of autos and trucks.

Value and Competitive Rates 
Our Company is competitive and offers fast service. We provide quality products and professional mechanics.  We strive to give you the best value for your time and money.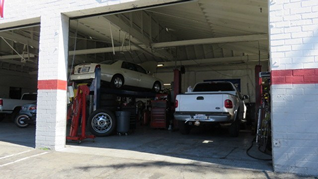 Upland Auto Shop
Diagnostics

Auto Maintenance

Engine Repair

Transmission Repair


Electrical Repairs

Upland Brake Repairs

Truck Brake Repair Service

Auto Brake Service

Brakes, Pads and Rotors

Battery Replacement

Tire Repair and Replacement

Auto Repair Shop Services

Ford Truck Repairs

Auto AC Repair 

Classic Car Repair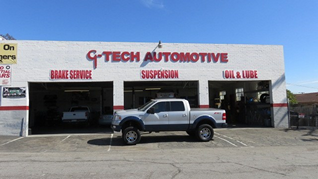 Suspension Repairs
Suspension Repair

Front-end Alignments

Rear Suspension Repairs

Steering Column Repair

Shock and Strut Repair

Truck Customization

Truck Lift Kits

Truck Level Kits

Truck Suspension Repair

Auto Suspension Repair

Automotive Repair Shop

Auto Repairs Near Me

Repairs for Ford Explorer

Truck AC Repair

Classic Truck Repair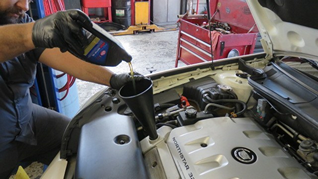 Upland Oil Change

Regular or Synthetic Oil

All Fluids are Checked

Antifreeze or Engine Coolant

Power Steering Fluid

Transmissions Fluid

Tire Pressure Checked

Auto Lube and Oil Change

Truck Lube and Oil Change

Best Car Repair Near Me

Reliable Auto Repair Shop

Out of Warranty Car Repair

Repairs for Sports Cars

AC Recharge

Transmission Flush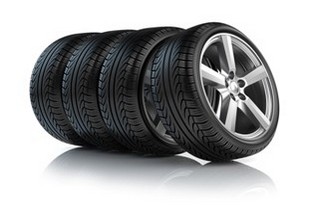 Wheels and Tires
Tire Repairs

Tire Replacement

All Tire Brands

Wheel Balancing

Wheel Rotation

Wheel Alignment

Custom Wheels

Chrome Rims

Top Wheel Brands

Jeep Repair Shop

Honda Civic Repairs

SUV Repair Shop

GMC Repair Shop

Tire Shop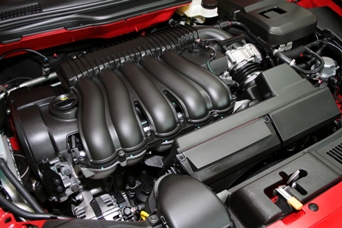 Engine Maintenance
Regular Preventive Maintenance

Engine Replacement

Engine Repairs

Engine Rebuild

Fuel Injection Service

Fuel System Repairs

Coolant System Flushes

Air Conditioning Recharges

Ignition System Repairs

Truck Repair Service

Hybrid Vehicle Repairs

Engine Balancing

Engine Mechanic
Many of our customers come from many surrounding cities including, Upland, Rialto, San Dimas, Rancho Cucamonga, La Verne, Vincent, Pomona Ontario, Montclair, Claremont, Chino Chino Hills Diamond Bar, Mira Loma, Glen Avon, Charter Oak, Fontana and Glendora, CA.